February Favorites: Marble Edition
Hope everyone had a wonderful Valentine's! John was LITERALLY in the city of love over Valentine's! (Would have been so romantic, if I could have gone too! haha!) But since he had to go for a training and I couldn't go – we will be celebrating Valentine's/my birthday this weekend!
Anyways, today's post is short and sweet – and showcases two of my current favorites. Hint: they are both MARBLE 🙂
February Favorites: Marble Edition
I have fallen head over heels for any and everything MARBLE. (I know I am not alone in this obsession.) When I saw this Marble Platter, I knew I had to have it to put on my dresser to hold all my favorite perfumes and most used jewelry.
My other favorite are theseKendra Scott Earrings. I have not stopped wearing themall Winter! They have a marble pattern and are just gorgeous! My go-to look to wear them with is a blue/white plaid flannel shirt. These earrings really dress it up!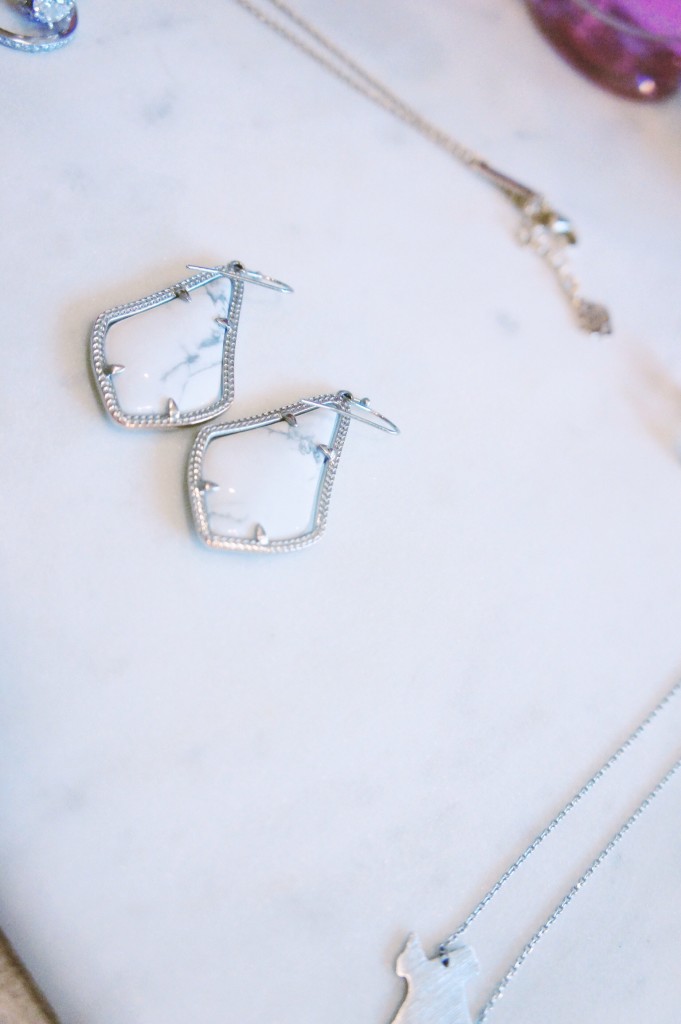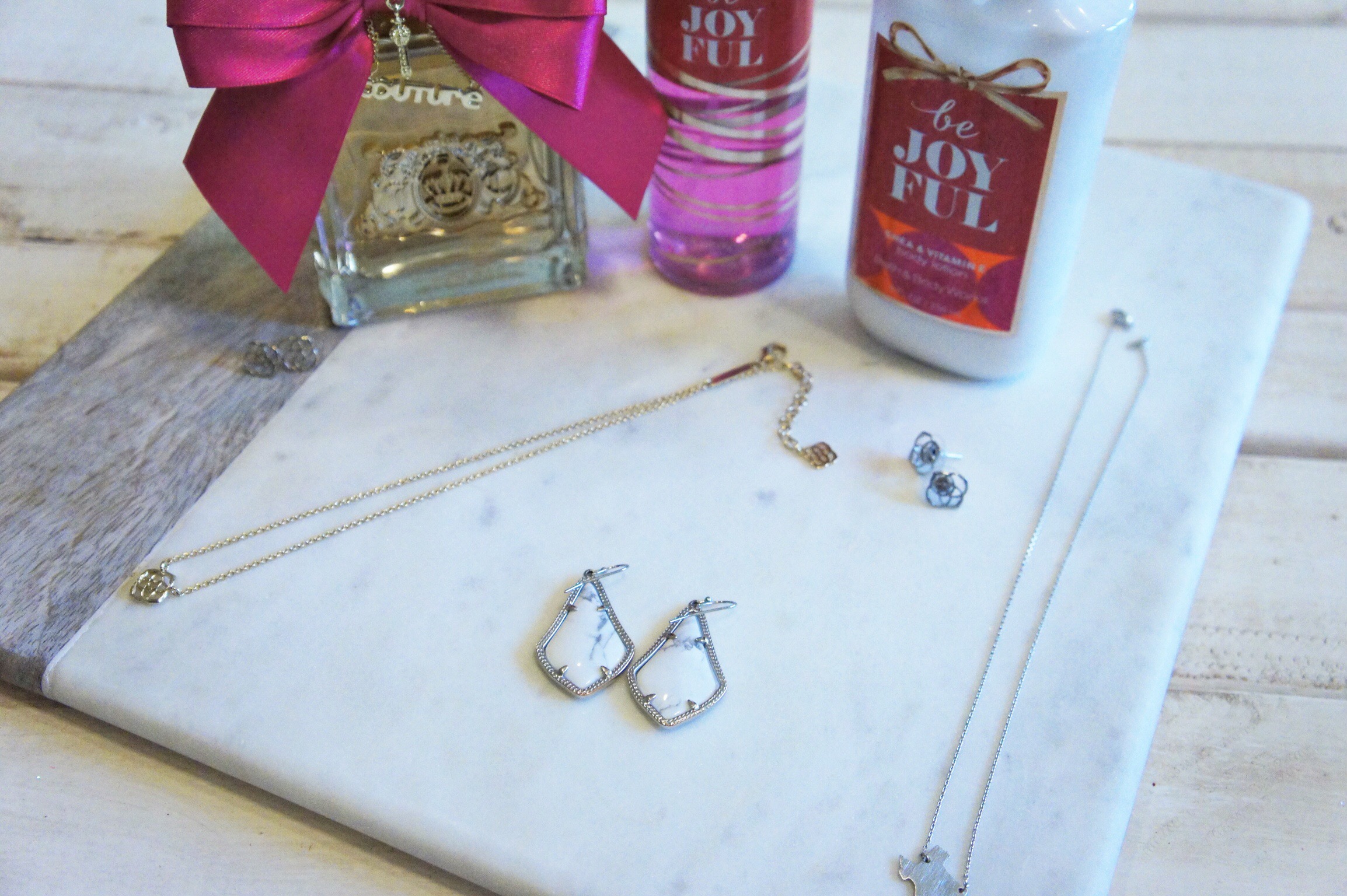 This little Marble platter looks so pretty on my dresser! This may sound silly, but it has made me enjoy the last steps of getting ready so much more.
Hope you enjoyed this short post! Stay tuned for John's Paris trip recap!
XOXO
Lindsey