Cotton Candy Cocktail
ThisCotton Candy Cocktail is sure to sweeten up any girl's night and it only takes 2 ingredients to make it! Cheers!
Cotton Candy Cocktail
This presentation of this drink is just too perfect! It is super girly, pink, and feels a little like a science experiment! (You will see what I mean, when you make it!) It is sweet, but the cotton candy doesn't over power the drink, like I expected it too. It is just the right amount of cotton candy flavor.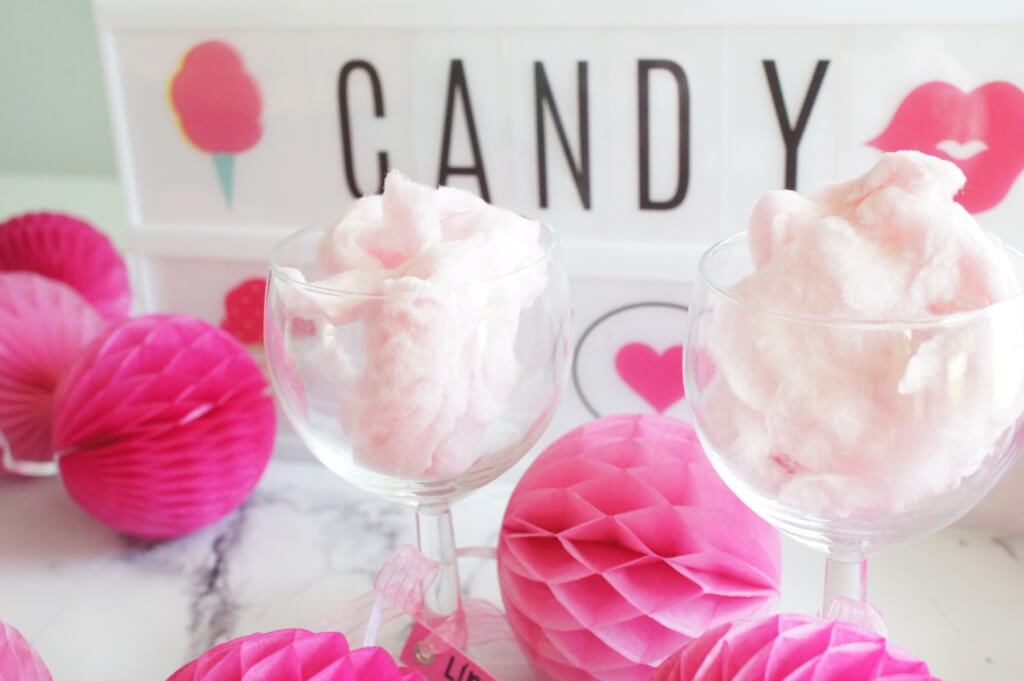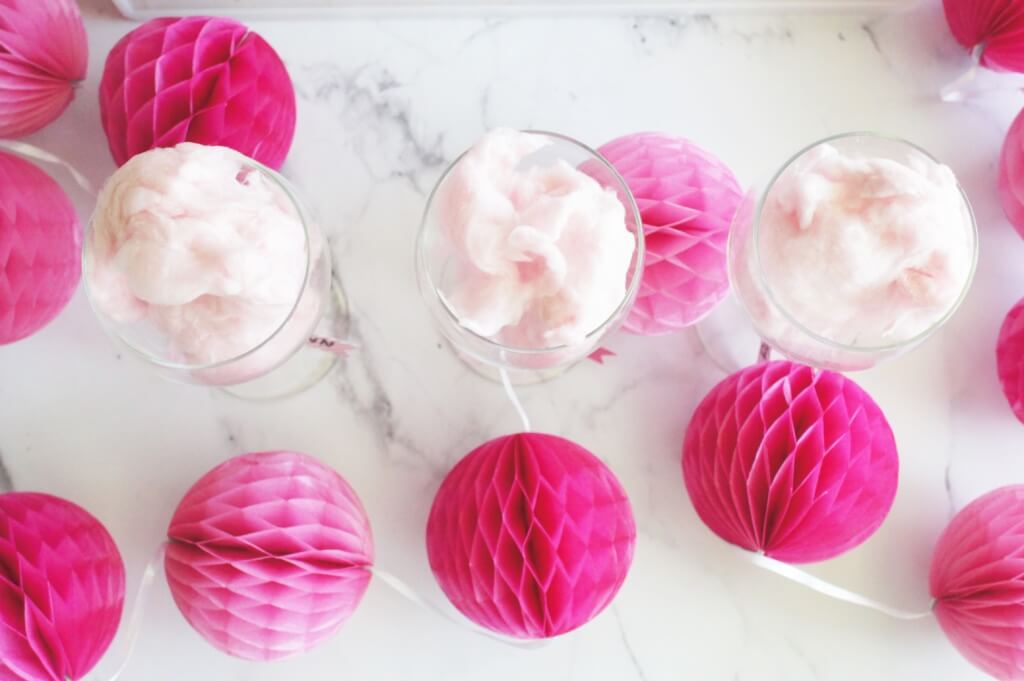 Ingredients:
Cotton Candy
Pink Moscato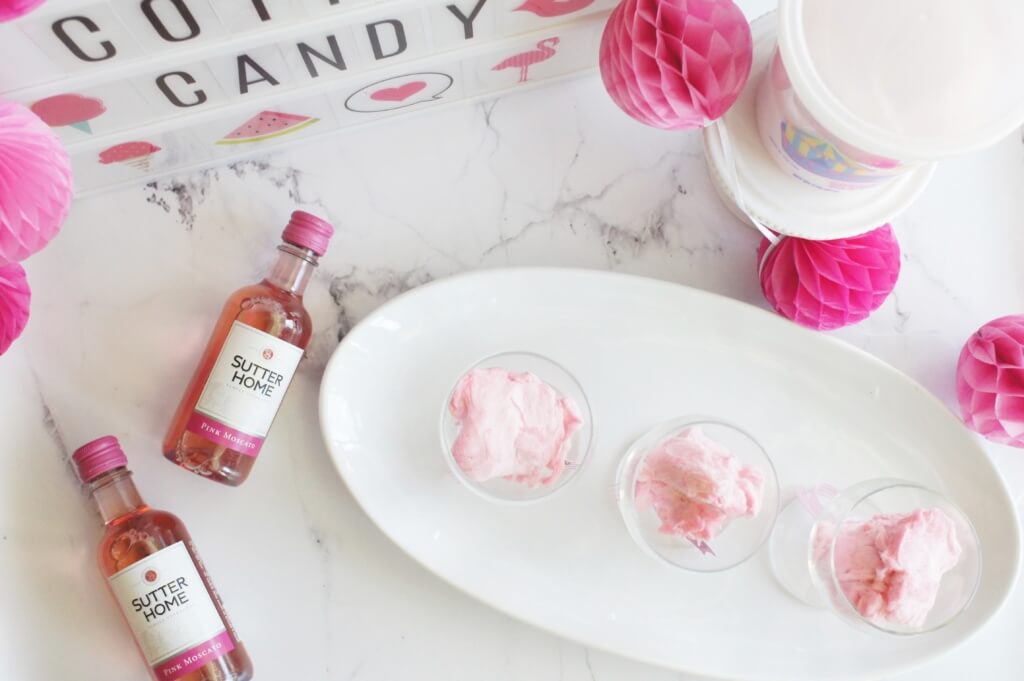 Directions:
This is honestly the simplest drink you will ever make. Take a handful of cotton candy and put in a wine glass, then pour chilled pink moscato on top! You will see the cotton candy start to dissolve really quick – it was kinda of like a science experiment and made it even more fun!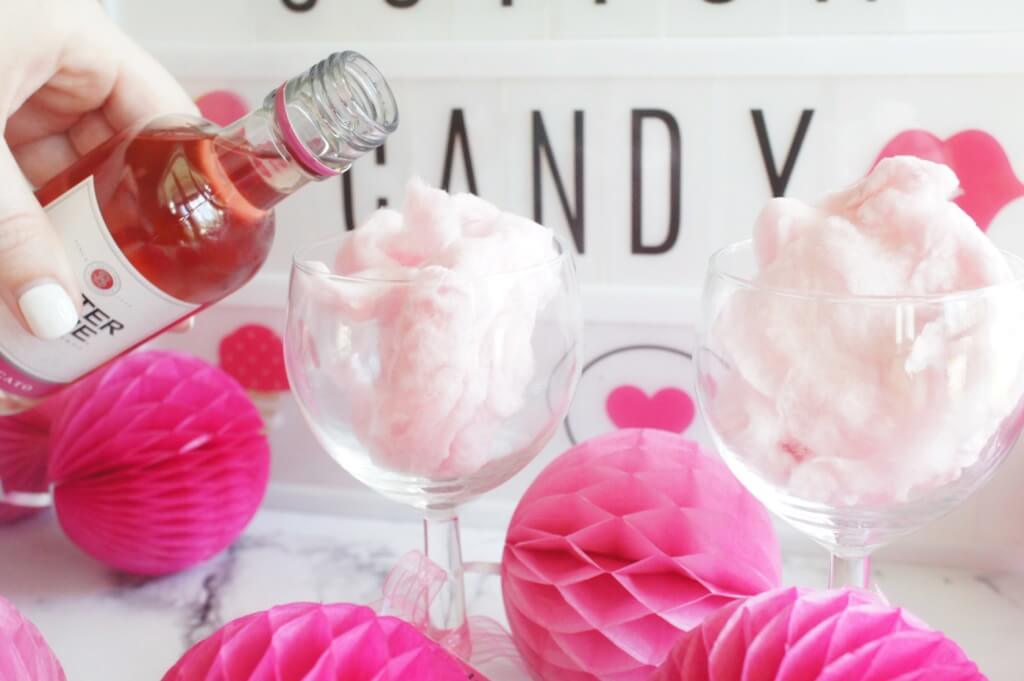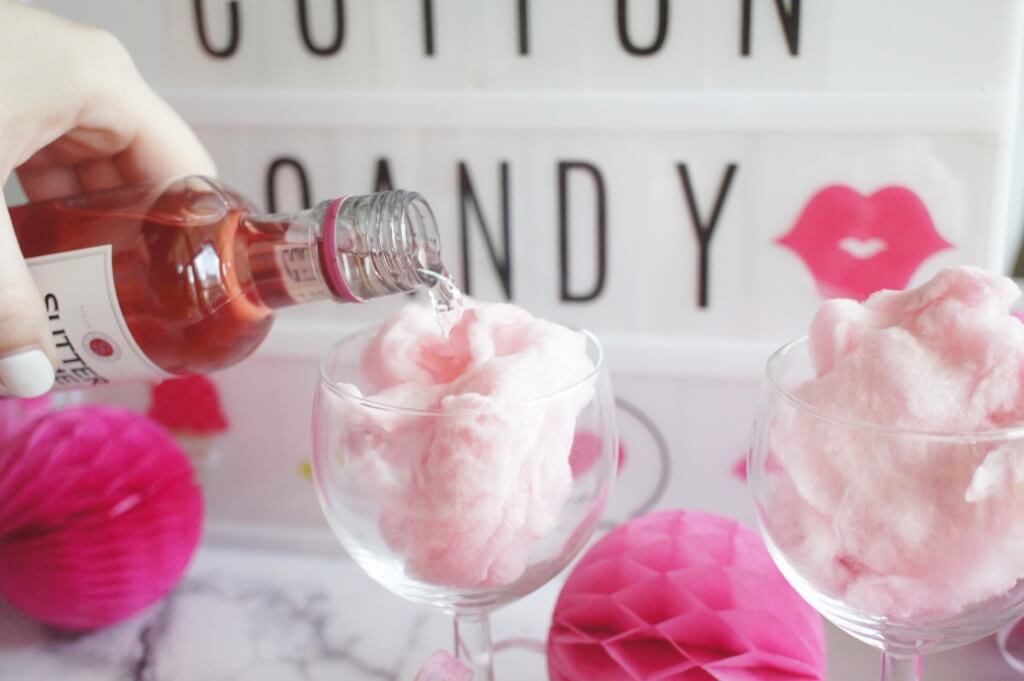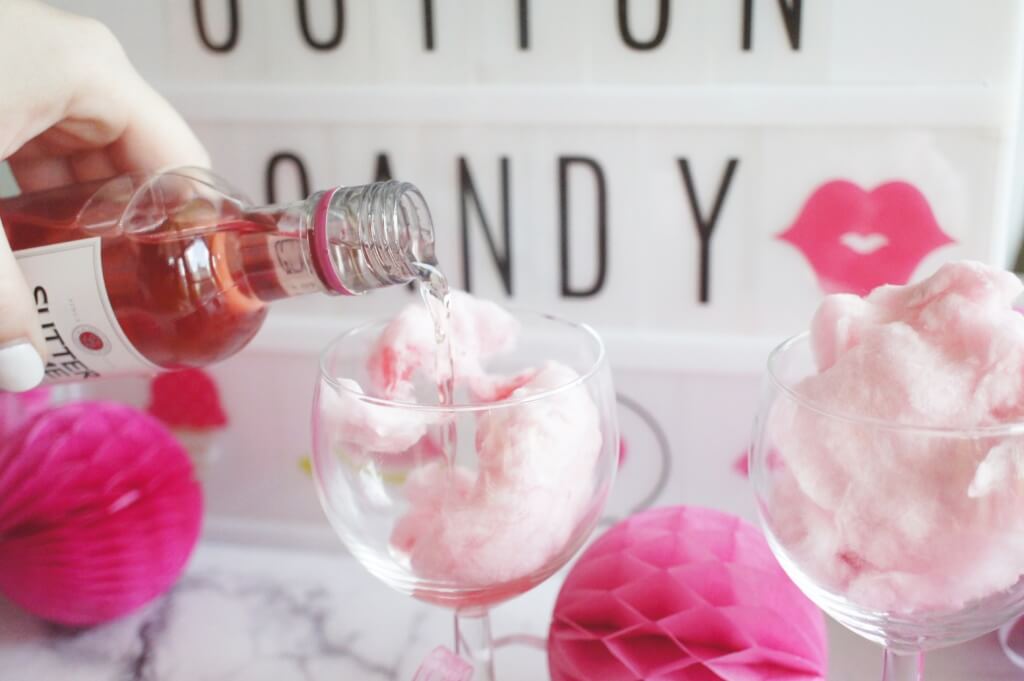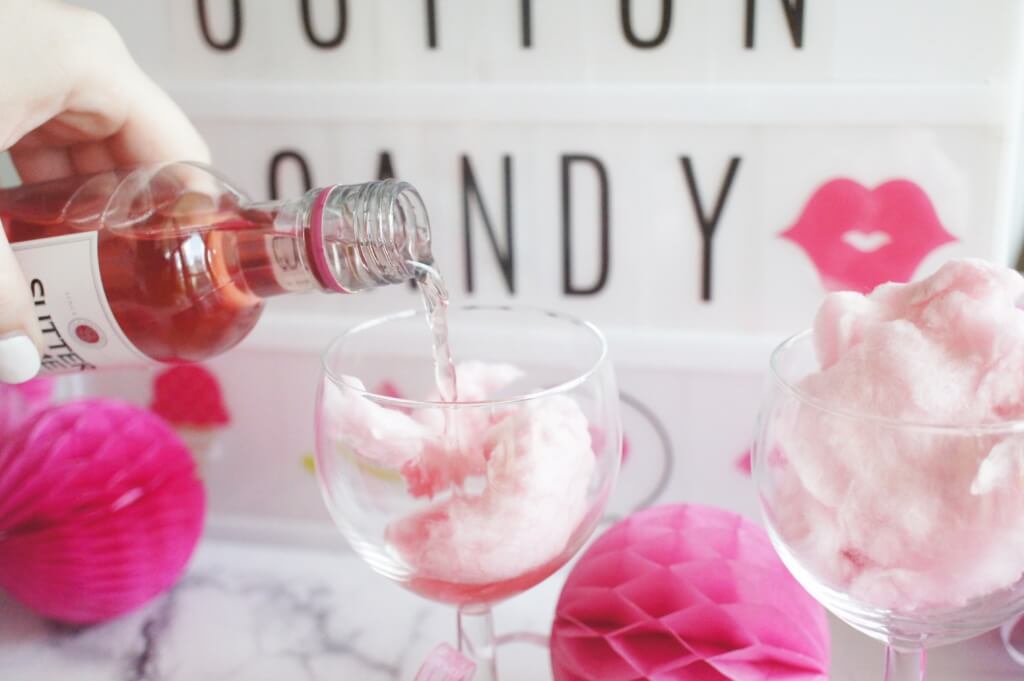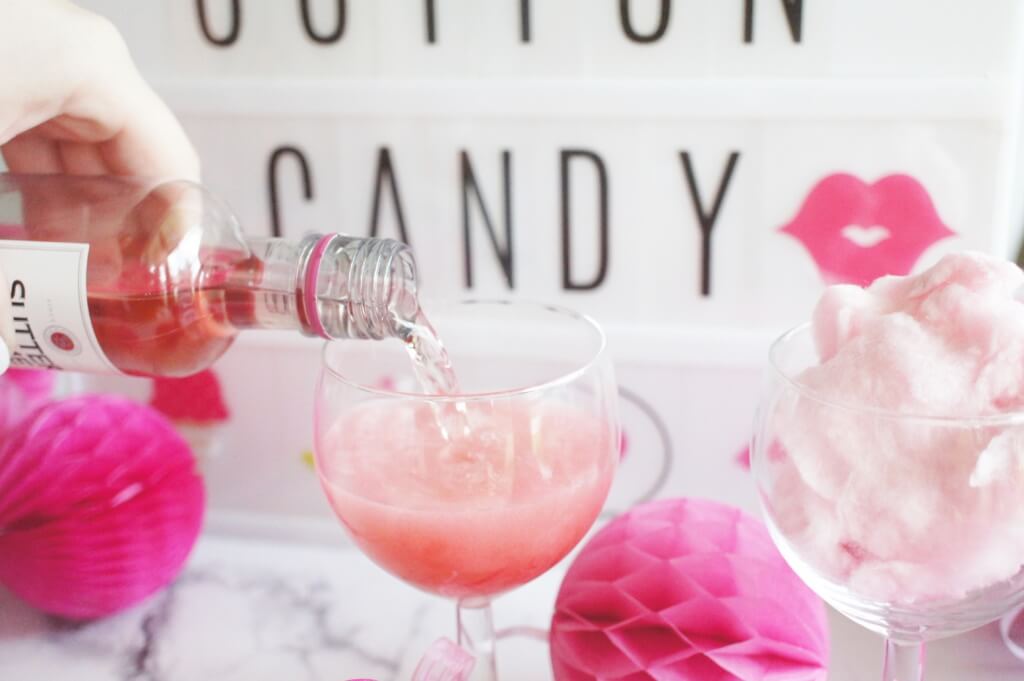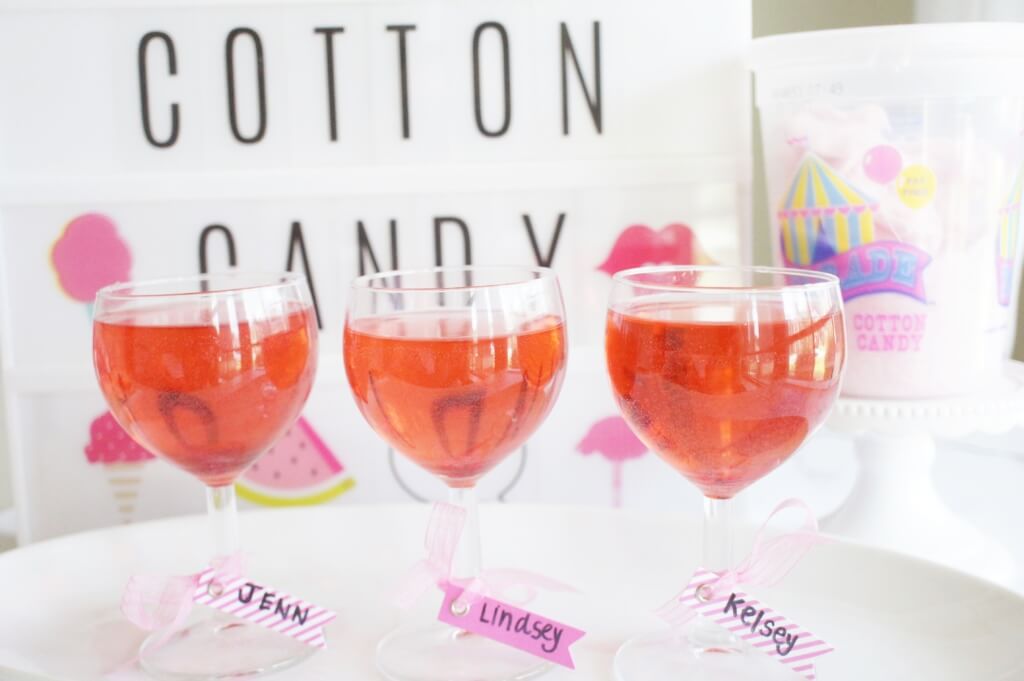 Voila! That is all there is too it! Too add an extra special touch, I made little name tags for each girl and had individual bottles of moscato. I already had the cotton candy out in the glasses, but do this at the last possible minute, because the cotton candy starts to harden when it is left out too long. Hope you enjoy this cocktail at your next girls night! Use #OMThappyhour so we can see your drinks!
Thanks for stopping by!