Favorite Podcasts
Hi guys! I have been hooked on podcasts lately, so I decided to make this list of my favorite podcasts to share with y'all. Here are some of my favorite podcasts right now for Leadership, Entertainment, and Blogging. Enjoy!
Favorite Podcasts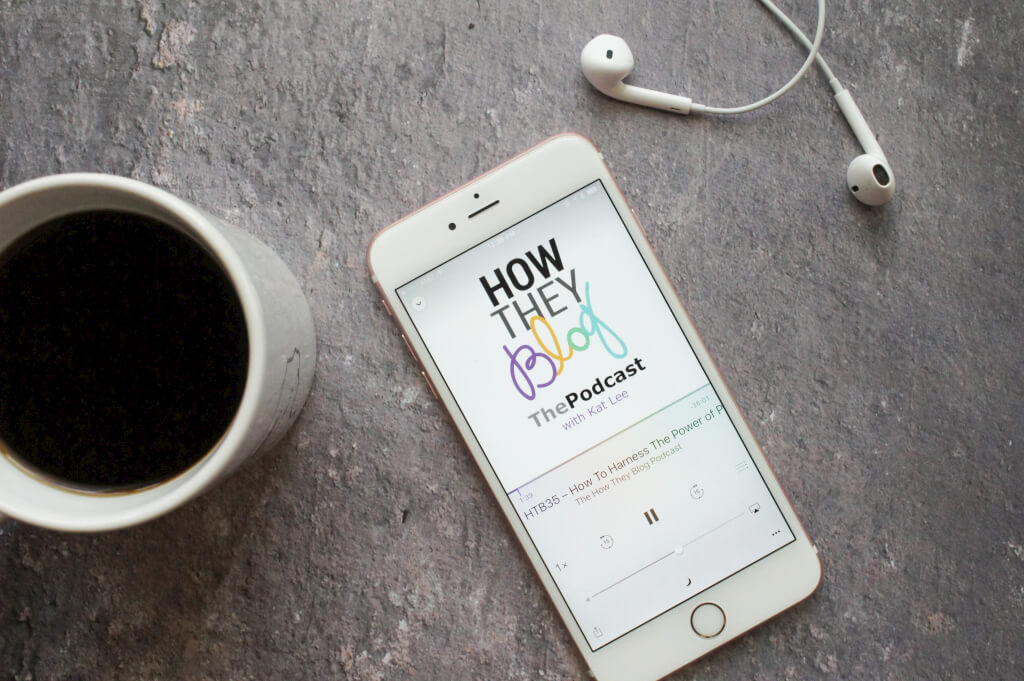 Leadership/
Entrepreneurship
I am a big fan of this guy. He is the author of the "4 hour ____" series of books and they are awesome. They will really challenge you in so many different ways and are totally worth the read. Tim is phenomenal at deconstructing things. He studies and interviews people who are the best in the world at what they do and then tries to see how he can apply that to his life. One example: Tim learned a completely new language in 6 days for a live tv interview only in that new language. He gives you techniques for memorization and fitness as well as other cool life hacks. His podcast is a wealth of knowledge.
Think of this podcast as a personal life coach. He does a great job of challenging you to set goals and to keep coming back to those goals to adjust them as you grow. The one that I listened to that got me hooked was a podcast on how to maximize your morning routine. Listening to that was a game changer for me and I've been hooked ever since.
If you lead a team of any kind then you need to be listening to this podcast. While this podcast does come from a church leadership perspective, the principles he shares can easily be translated to your business or team. Each podcast is extremly motivating and will challenge you in amazing ways. No question you will benefit from this podcast.
Entertainment
I know that I am late to the party on this one, but once I started listing to this podcast I couldn't stop. I just had to know what happened next and the "detective" in me wanted SO badly to figure out this case. Season 1 revolves around a real murder case that happened in Baltimore back in 1999. The story telling is incredible an I promise that after you listen to just the first episode you will be hooked. I know not all things in life live up to the hype, but this is one of those few things that does.
Ok, so this one comes with a small warning, it has a good amount of foul language. Each episode of this podcast has the comedians giving a review of a terrible movie and adding a very hilarious and let's say "flavorful" commentary on it. It does help if you have seen some of these movies before, but it's still funny either way. This is a great podcast for a road trip or a long across town drive.
Blogging
I just found this one recently and I can't get enough. As someone who is currently trying to build a successful blog, the insight and knowledge from this podcast has been incredible. Each episode is an interview of a different blogger who has been successful in some area of blogging and they share their knowledge. This podcast basically gathers the best bloggers from around the country and puts them all in one place for you and it's free. So yes, you need to be checking out this podcast my friends!
We would love to know your favorite podcasts or your thoughts on the ones above. Comment below and let us know!
Thanks so much for stopping by!