Francesca's Grand Re-Opening & Summer Must-Have's
Hey Y'all! This weekend John and I went to the grand re-opening of the Francesca's boutique at the Houston Premium Outlets and LETMETELLYA the store looks amazing! If you have followed our blog and instagram, then you probably have figured out Francesca's is one of my favorite places to shop. They have super trendy and cute boutique clothes for a great price, as well as home décor/gifts! Here's a recap of the event and I've also linked some of my Summer must-have's.
Francesca's Grand Re-Opening & Summer Must-Have's
I have to say, John was a trooper! I am definitely lucky that he actually doesn't mind shopping with me haha & that Francesca's was having one of their amazing sales buy 1 get another item 50% off ! John of course spent a lot of time looking at the coffee mugs and ended up getting this one for his Mom for Mother's Day! (Hopefully, she won't read this haha!)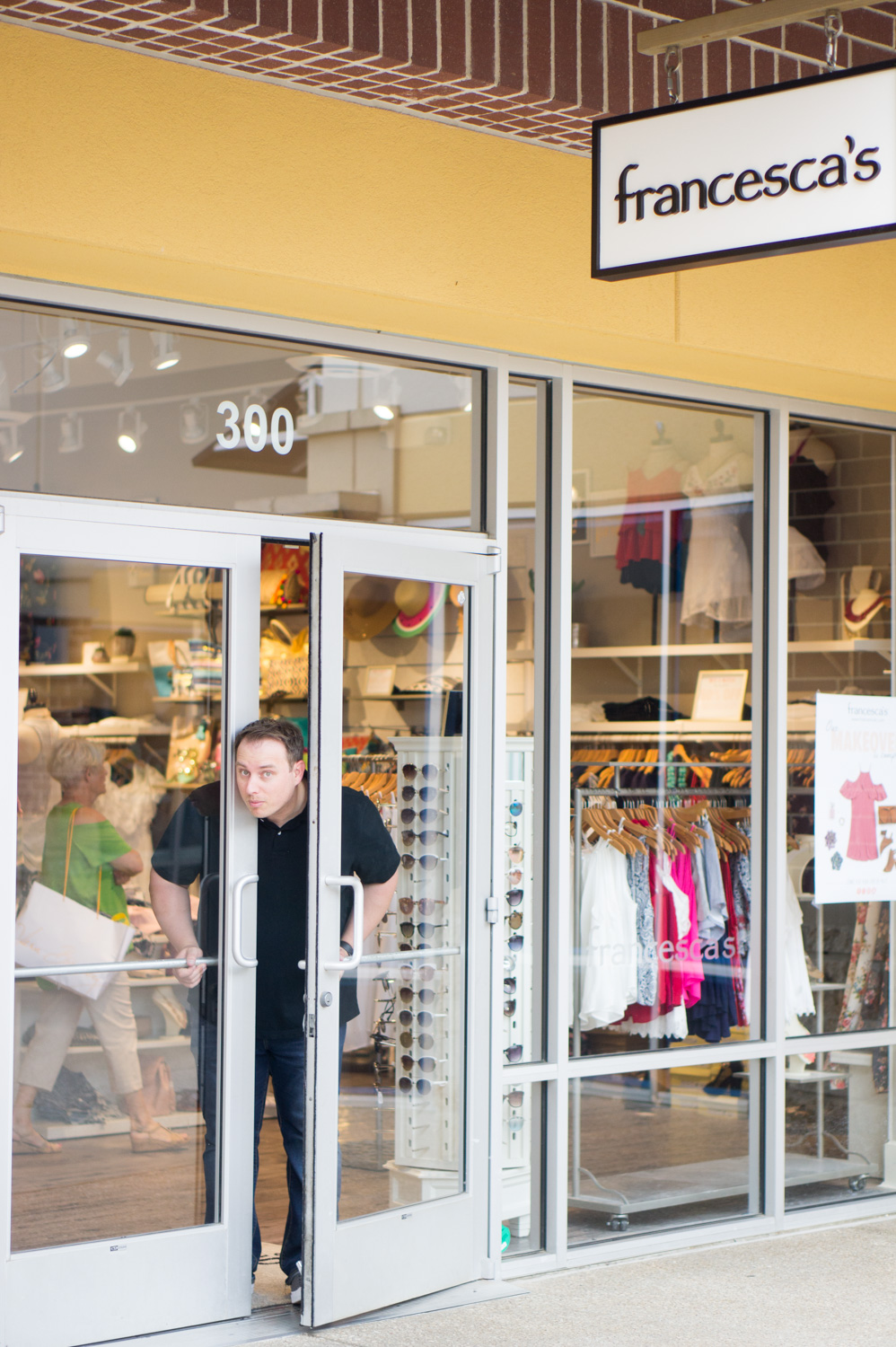 The store is seriously so gorgeous. The remodel looks amazing!I couldn't get over how bright and open the space looked. Everything is organized and easy to find without having to dig! & they had beautiful displays that caught my eye immediately.
I think my favorite part was the accessories table. I'll take one of each please! haha! These came home with me and I feel like I just NEED ( yes, need!) these and these for Summer!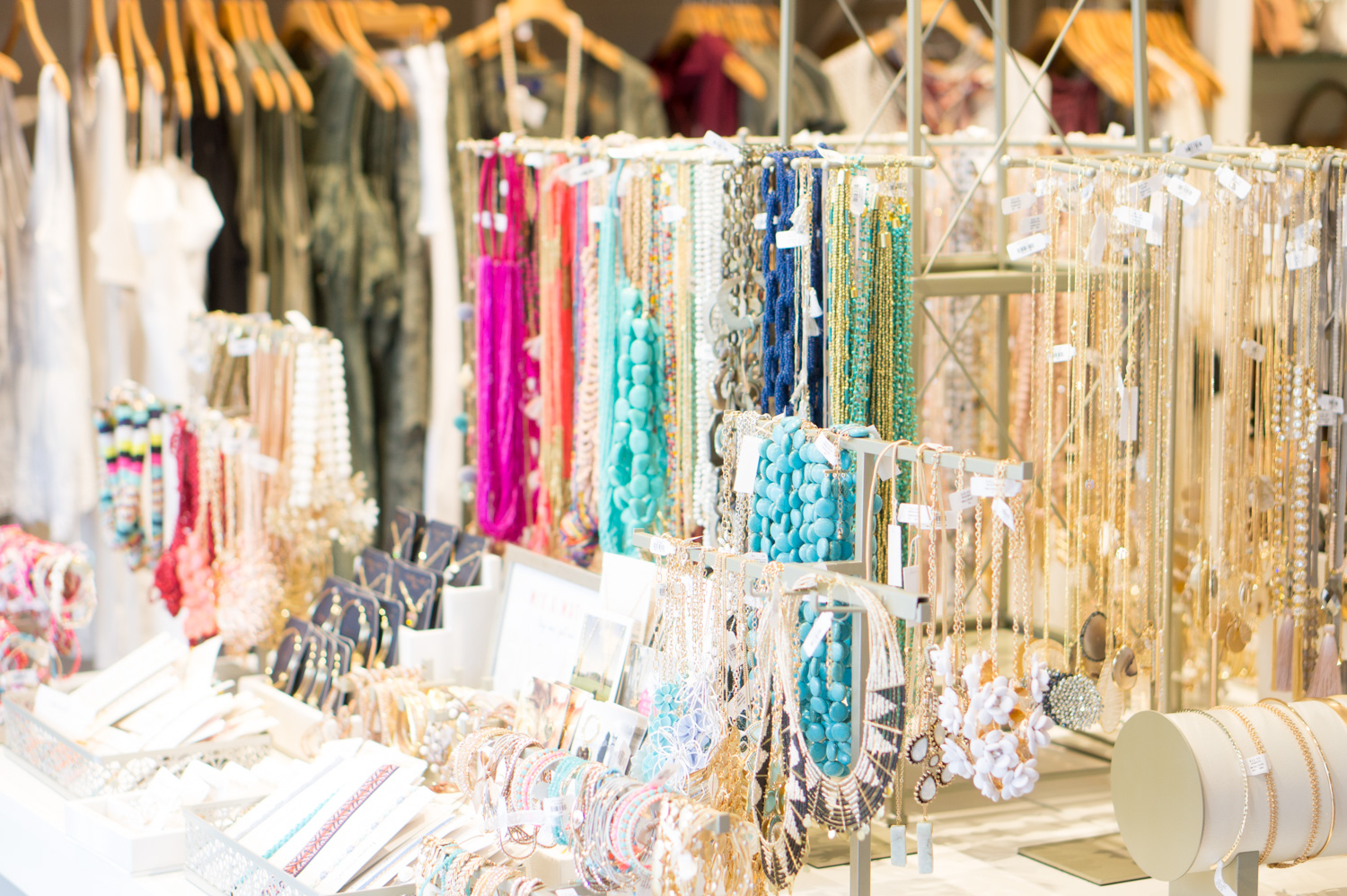 Also, look at these coffee mugs! ahhh, I can't take the cuteness. I have to admit, I am kinda loving all the cactus themed items for Summer. Look at this beach toteand little dish!
Beach bag heaven, that's all I have to say! SOOOO many adorable options for Summer! My favs were the Mermaids are Real, Flamingos, and the pom-pom clutch! ( They are on sale BTW on the website)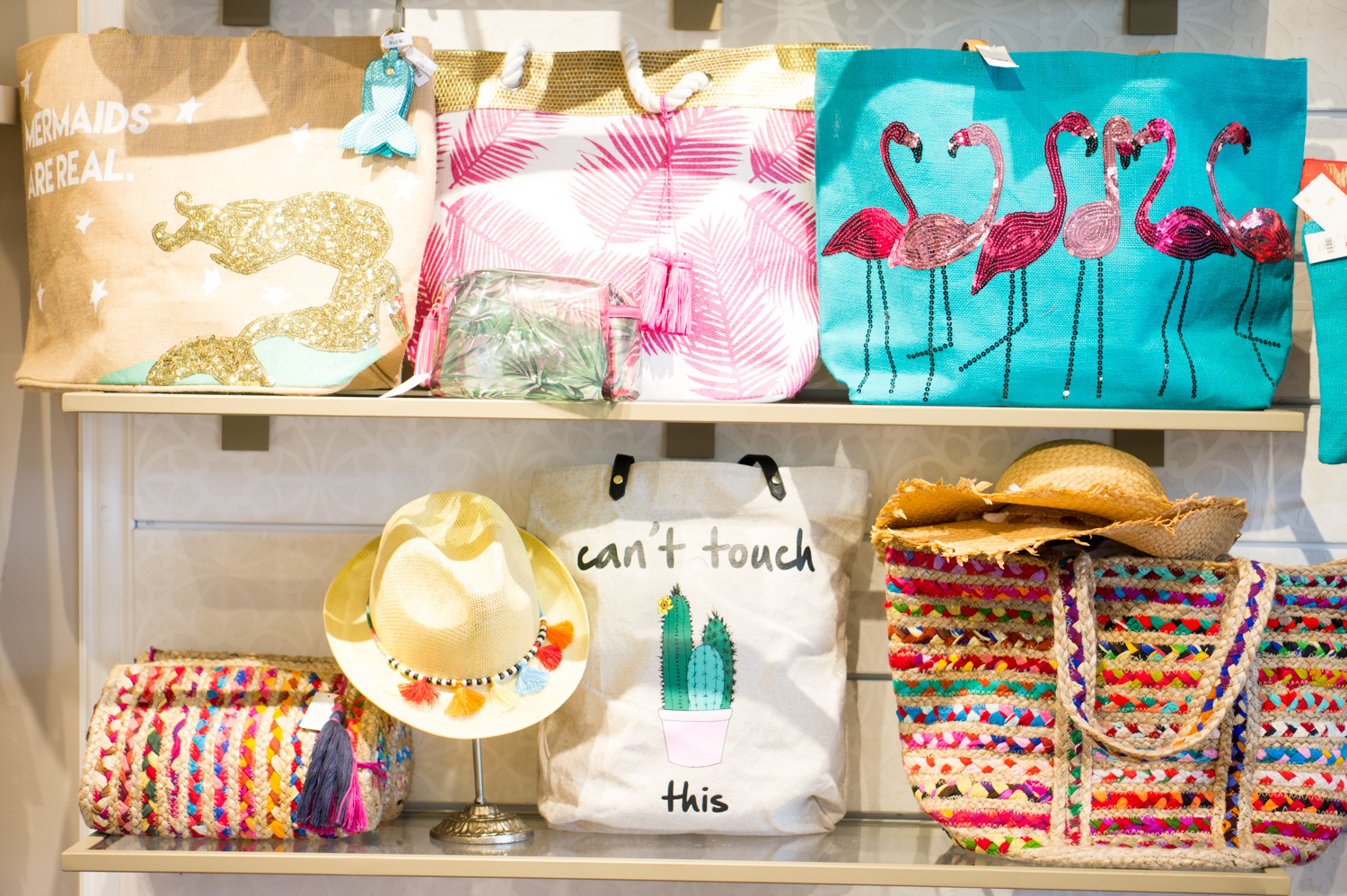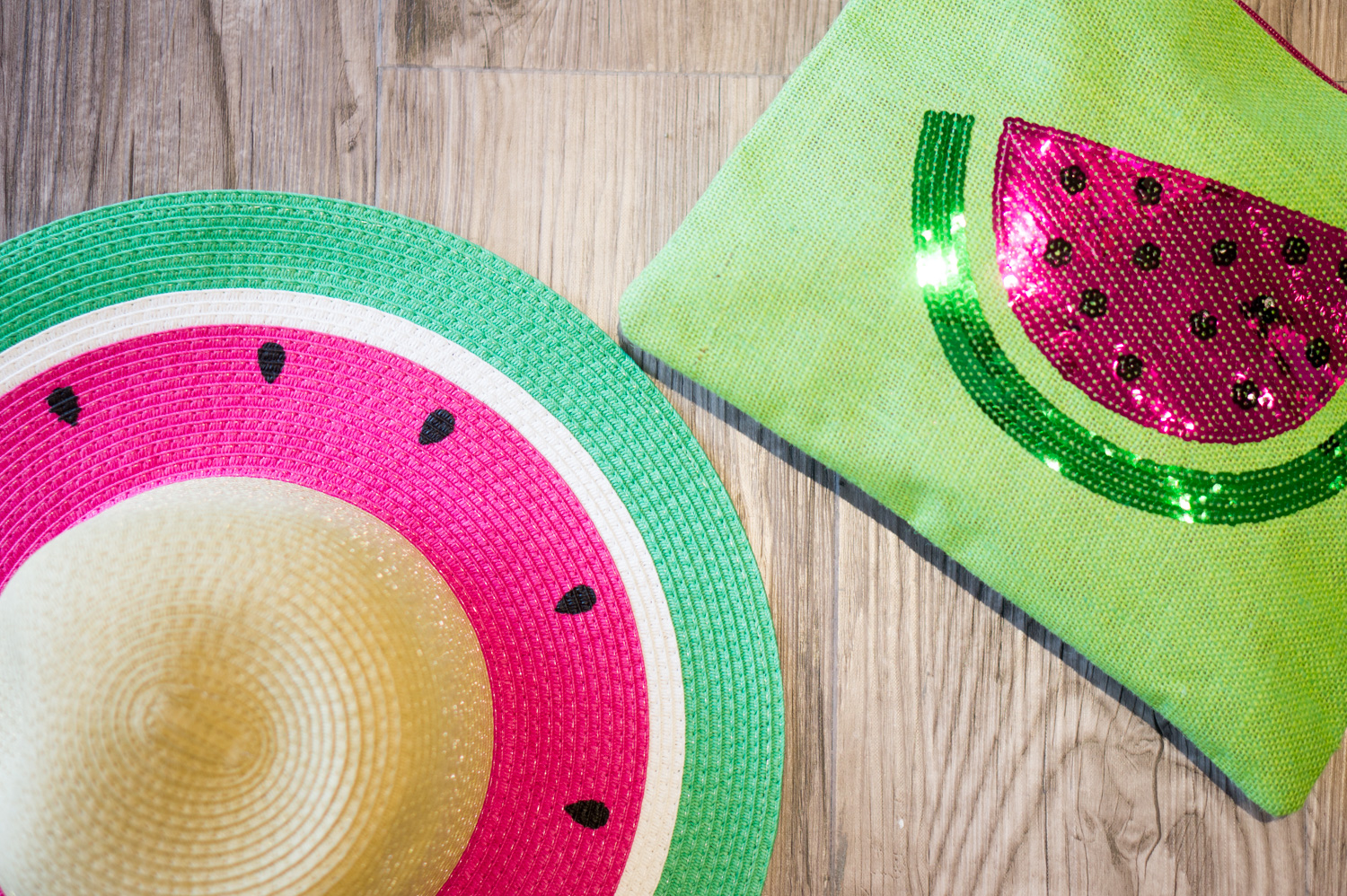 The store manager was SO kind and helpful! I was also helped by Tatiana who started a fitting room for me. They even brought over colorful accessories to match the outfits I picked out to give me options. They were both so sweet and made my shopping experience so much fun!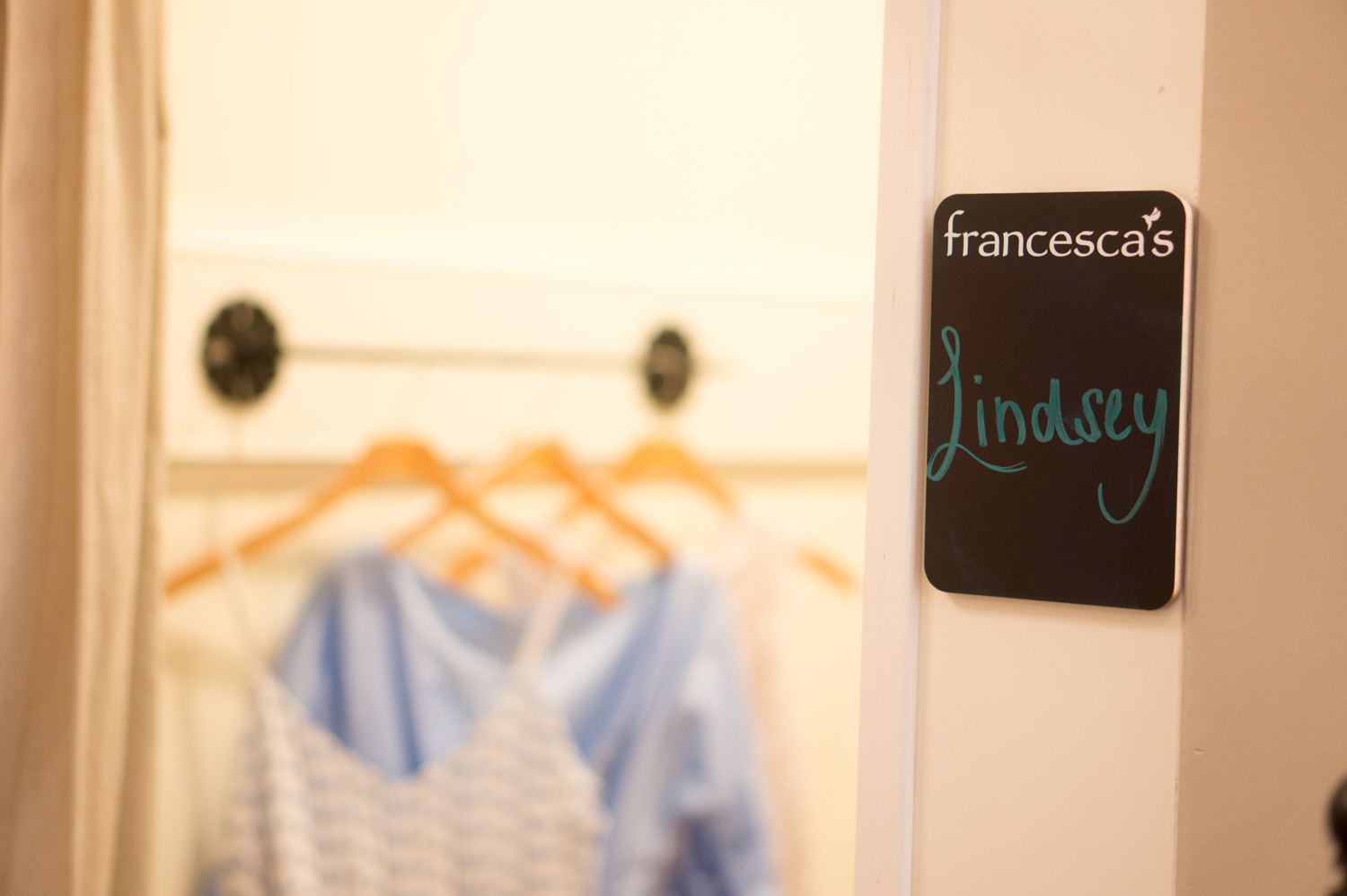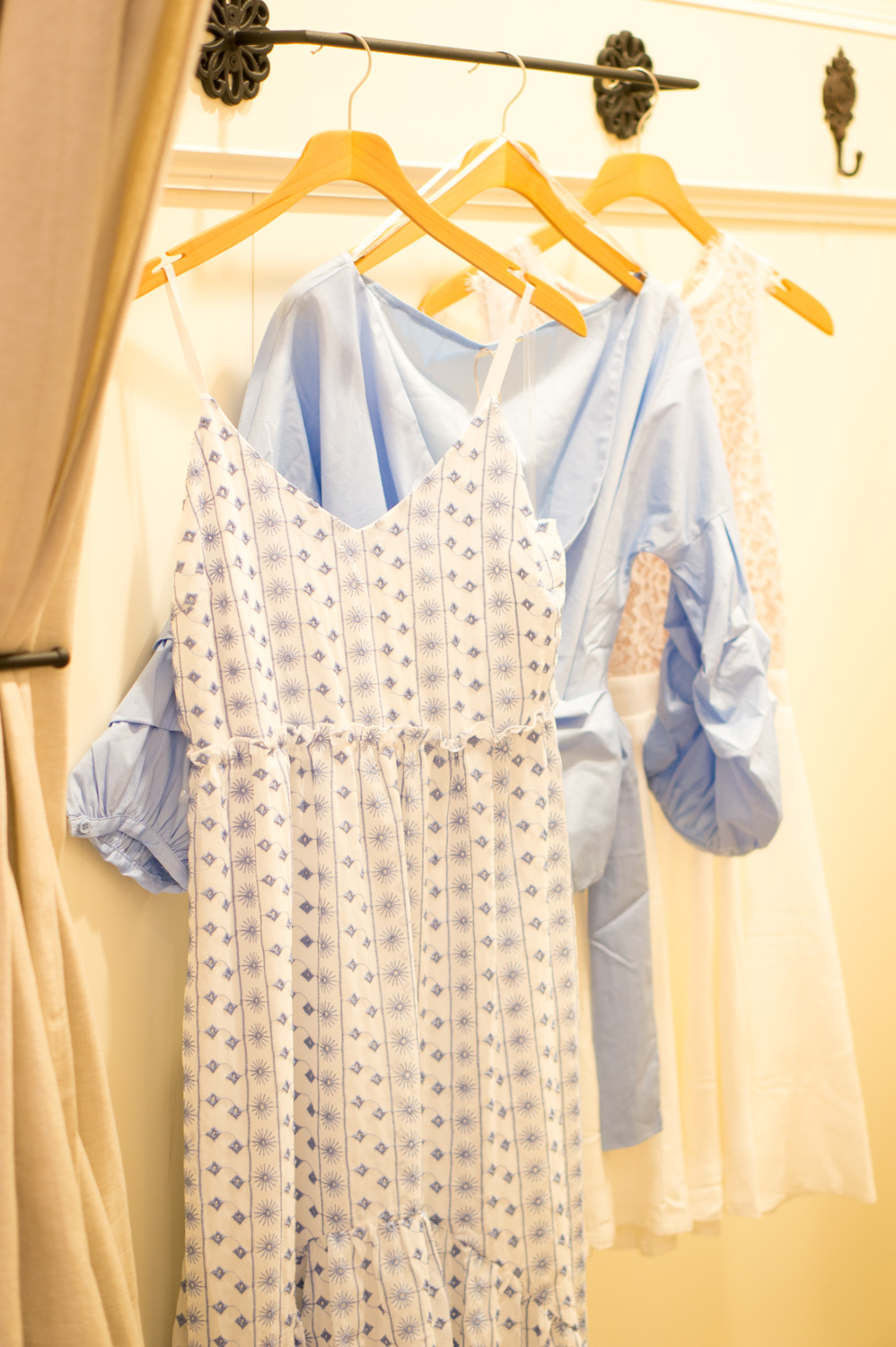 Blue/White Dress | Top | White Dress | Maxi Dress| Pom-Pom Shoes|
For all my Houston ladies, if you get the chance go check out the new look of the store. I'd love to know what y'all think!
Thanks for stopping by!
Thank you so much Francesca's for inviting us to the grand opening and for sponsoring this post! Opinions are 100% my own.